We are a young travel startup in New York City committed to providing top-tier services for both business and leisure travelers.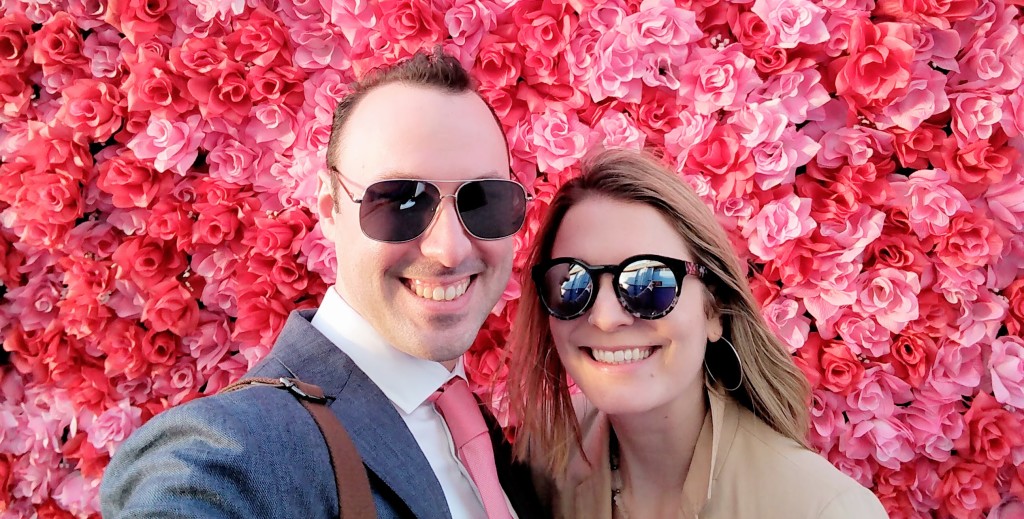 Founded by Justin Harrison in 2016 (pictured above with his wife Margaret), and equipped with an extensive knowledge and history in the travel industry, our focus is dedicated to creating flawless trips for our clients.
With decades of experience handling airline tickets, hotel reservations, and everything in between, Justin and his team can ensure that you will experience the best flights and accommodations.
We are members of Four Seasons Preferred Partners, Ritz-Carlton STARS, Mandarin Oriental FAN club and many more, and hold preferred status with all major airline carriers worldwide – we leverage our contacts to provide our clients incredible perks and savings on airfare not available to the general public.
Contact us for a free quote on the best trip you'll ever take.