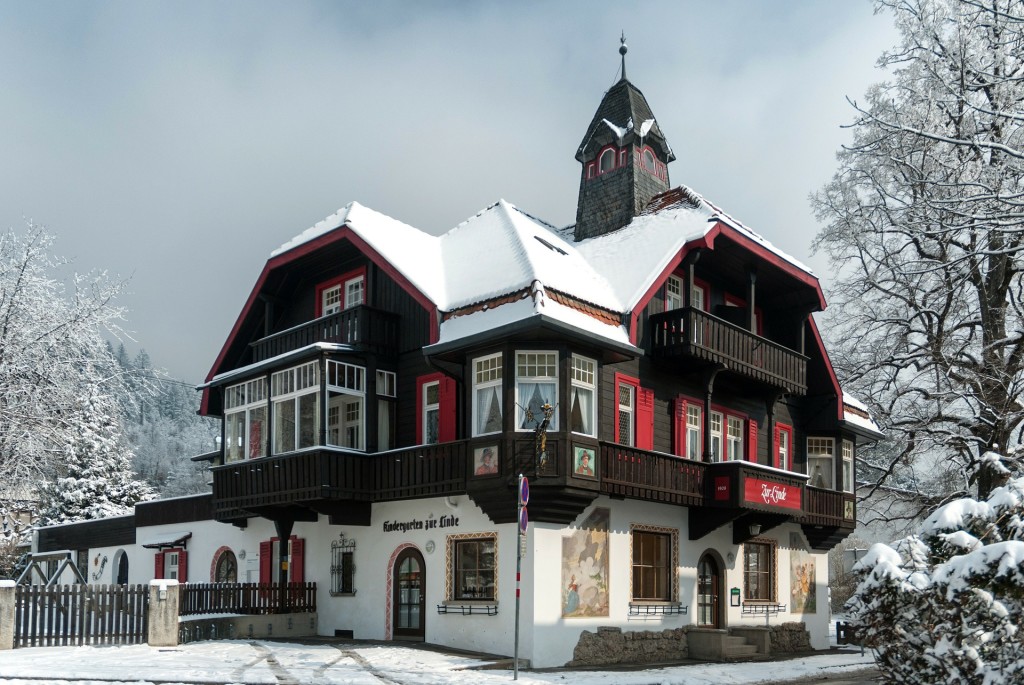 There's no experience quite like the a European Christmas Market, and the finest one appears every year in a city with major old world charm, Innsbruck, Austria.
From Nov 15 to Dec 23, you can peruse over 70 shop stalls along the street while enjoying a mulled wine.
Hand-crafted tree decorations, souvenirs, and a warm brass band playing classic Christmas songs in Old Town make this market an unforgettable sight.
For a more contemporary feel, Maria Theresian Street Market opens on Nov 25 – with 30 different stalls geared towards cuisine and Christmas punch, and staying open until Epiphany on Jan 6, this tree-lined street market has an illuminated mountain crystal over the stalls.
If traveling with children, the Advent at Market Square is not to be missed. From Nov 15 to Dec 23, the 60 stall market features a petting zoo, pony rides, puppet shows, and even a traditional carousel.
Discounted business class flights starting at $5130, reduced from $7972.
Contact us today for the best trip you'll ever take.