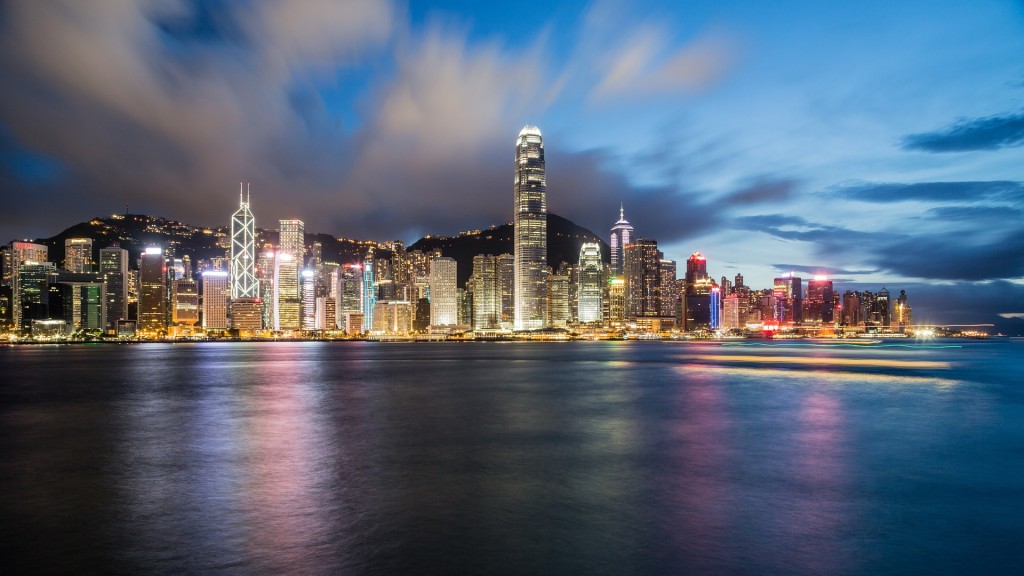 With the Lunar New Year on its way, the year of the Rooster is set to begin on January 28th, 2017.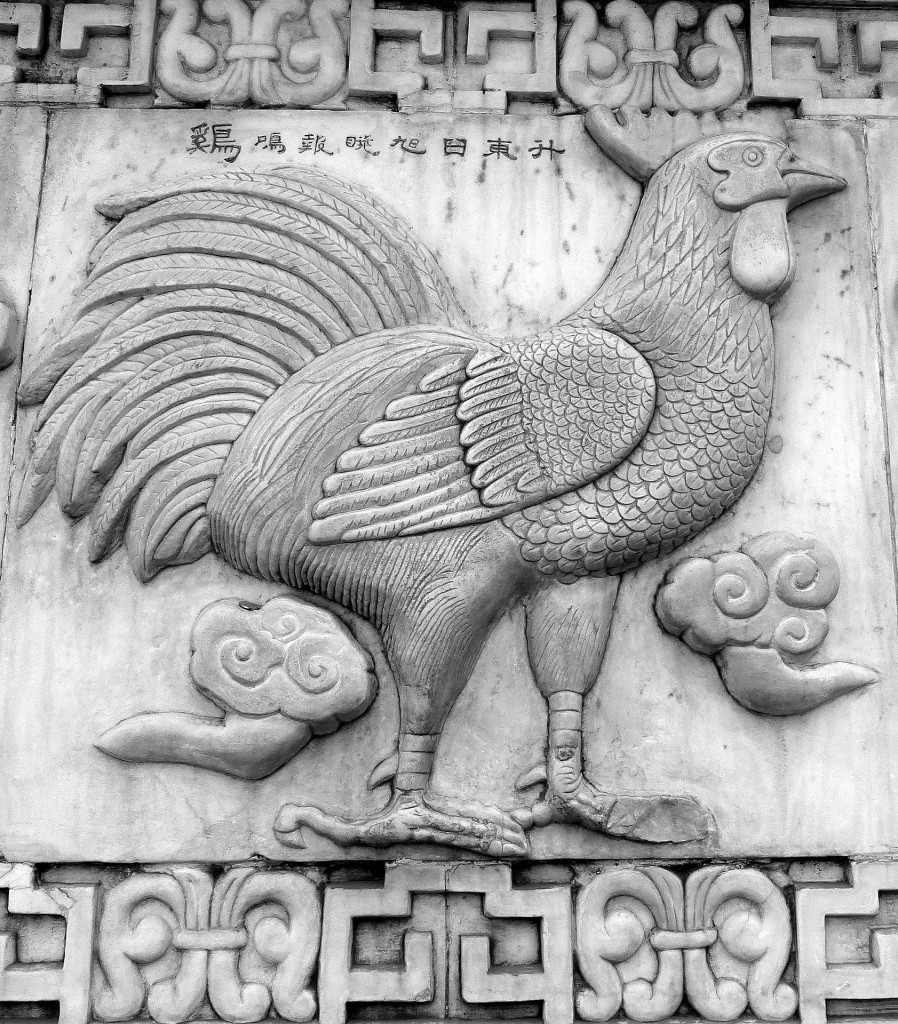 Now is the perfect time to plan a trip to a city with the most wonderful mix of the East and West, Hong Kong.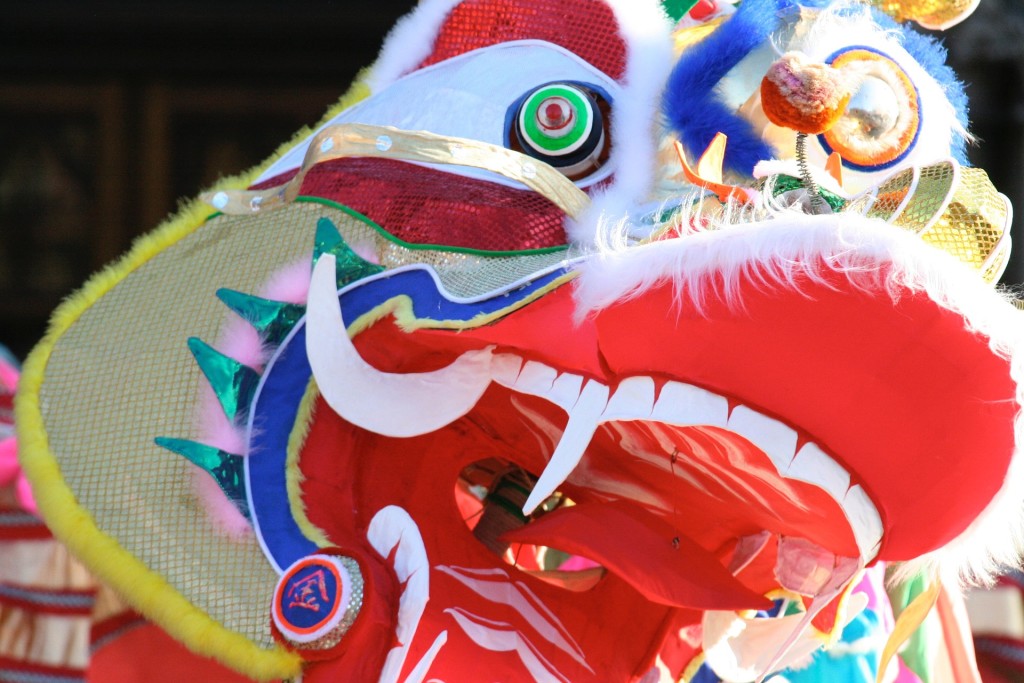 Travel to Hong Kong a week prior to the Lunar New Year to enjoy the festivities and relish in the local atmosphere.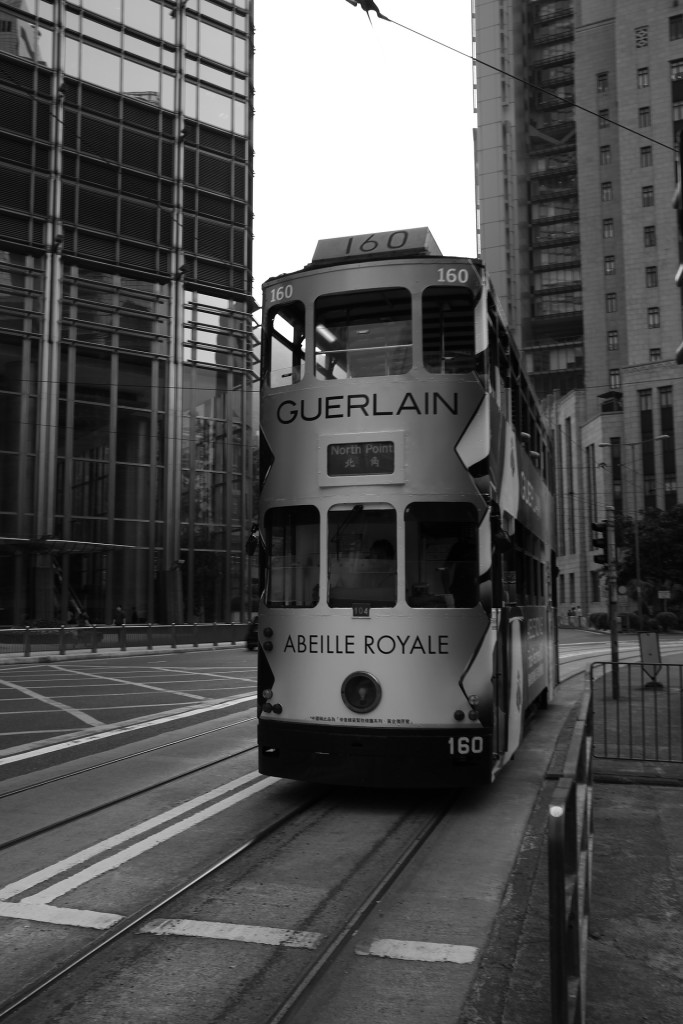 Hop on a trundle downtown for a unique ride – operating since 1904 and a distinct British holdover, Hong Kong's trundles are the only operating double-decker trams in existence. They offer a leisurely and slow ride around Hong Kong island for only a few USD.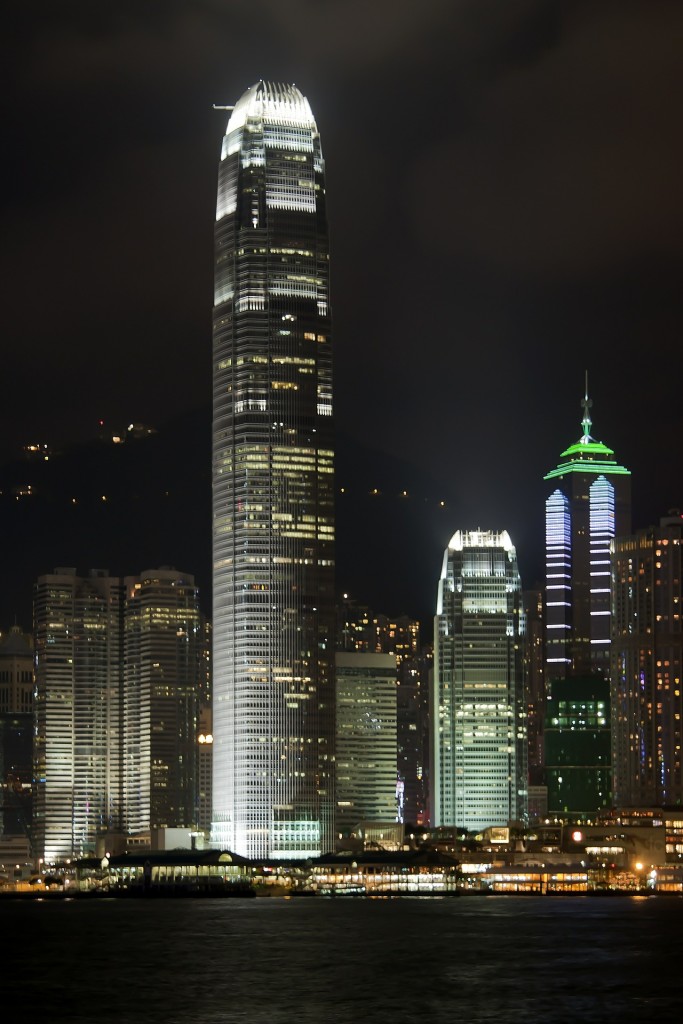 Shop at massive and upscale malls, located in skyscrapers like the IFC above, as well as sprawling buildings throughout Hong Kong island and Kowloon.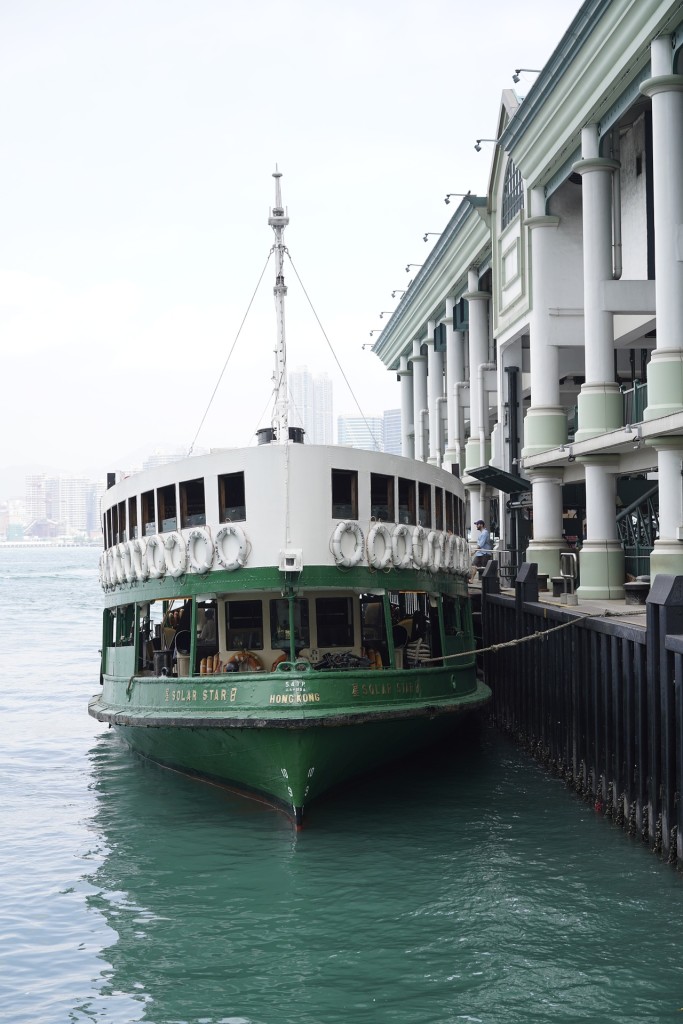 Sight-see on your way over to Kowloon on a Star Ferry.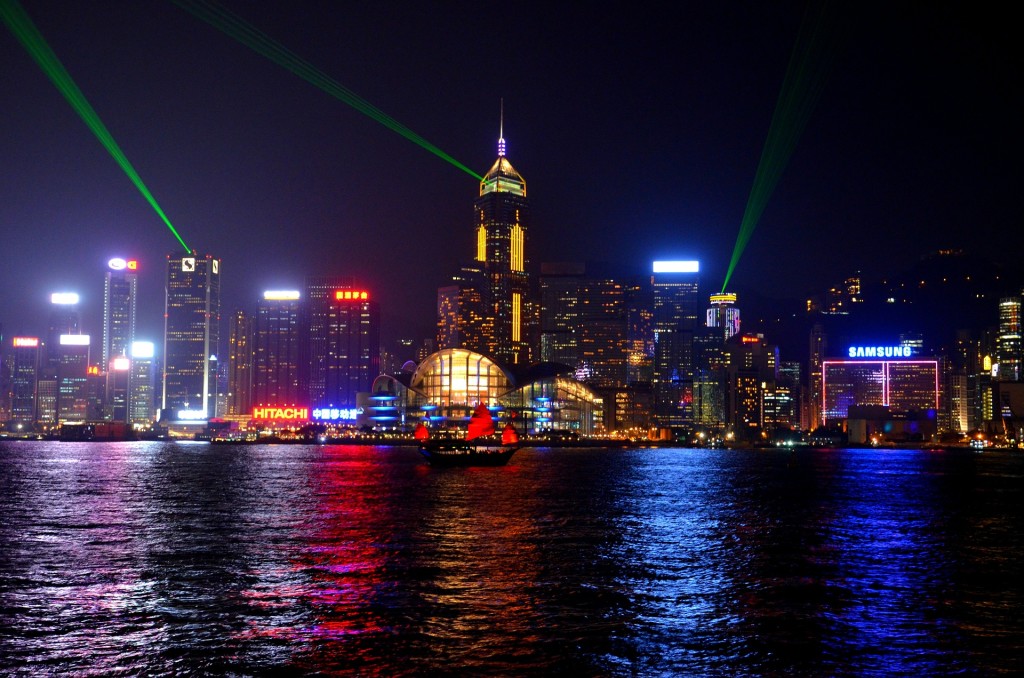 Traveling at night lends an other-worldly feel to the crossing as you travel through a canyon of light and skyscrapers.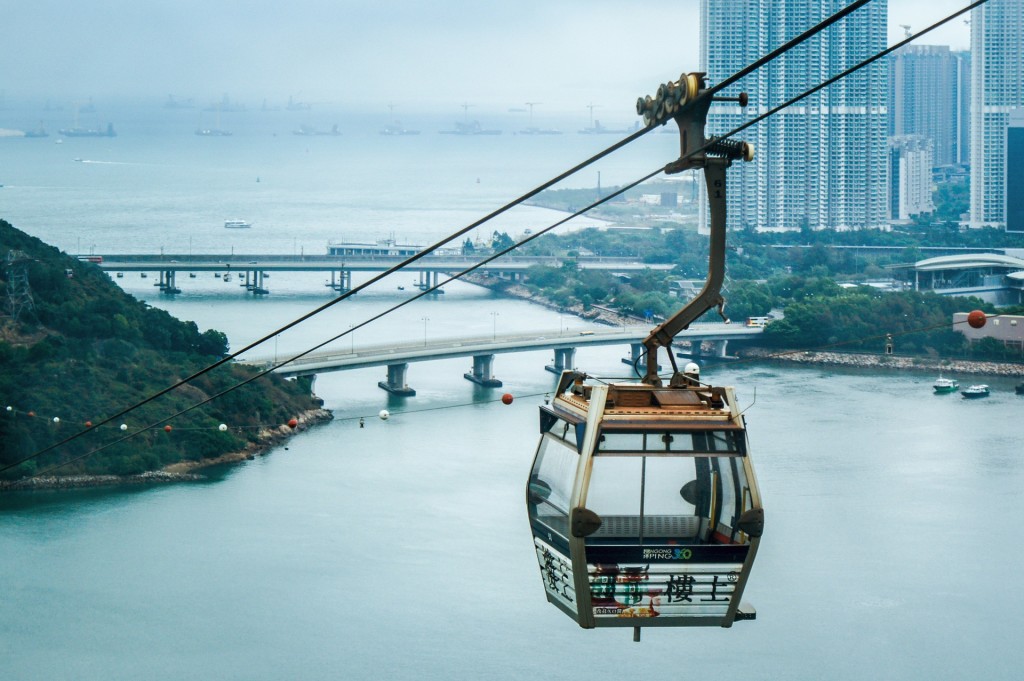 Ascend to the highest public accessible point in Hong Kong with a tram ride up to Lantau Peak, which takes about an hour.
While at the peak be sure to see the Tian Tan Buddha.
Sojourn's Private Rate airfare starts at $3500 for one-stop round trip through Beijing originating the US
Contact us directly for select nonstop rates.