With the weather cooling down in the Northern Hemisphere, it won't be long until those of us in the cold spots will be longing for warmer weather.
One way to get out of winter freeze is to fly south, where it's ramping up to summer – the perfect spot to go to this year is Sydney, Australia.
Luckily there's still room at many properties over the New Year, like the Intercontinental, which offers direct views of the Sydney Opera House. While prices move up towards the $1k/night mark around New Year's, rates on either side of that period start at $550.
Start your trip at Bondi Beach, one of Sydney's most visited tourist spots – make sure to stay swimming around the north end of the beach, where the water is more calm. After a morning swim be sure to take the Bondi to Coogee Coastal Walk, which takes one or two hours at a leisurely pace. This medium-grade path will provide amazing views of Sydney's coast, Aboriginal rock carvings, as well as plenty of cafes and resting spots.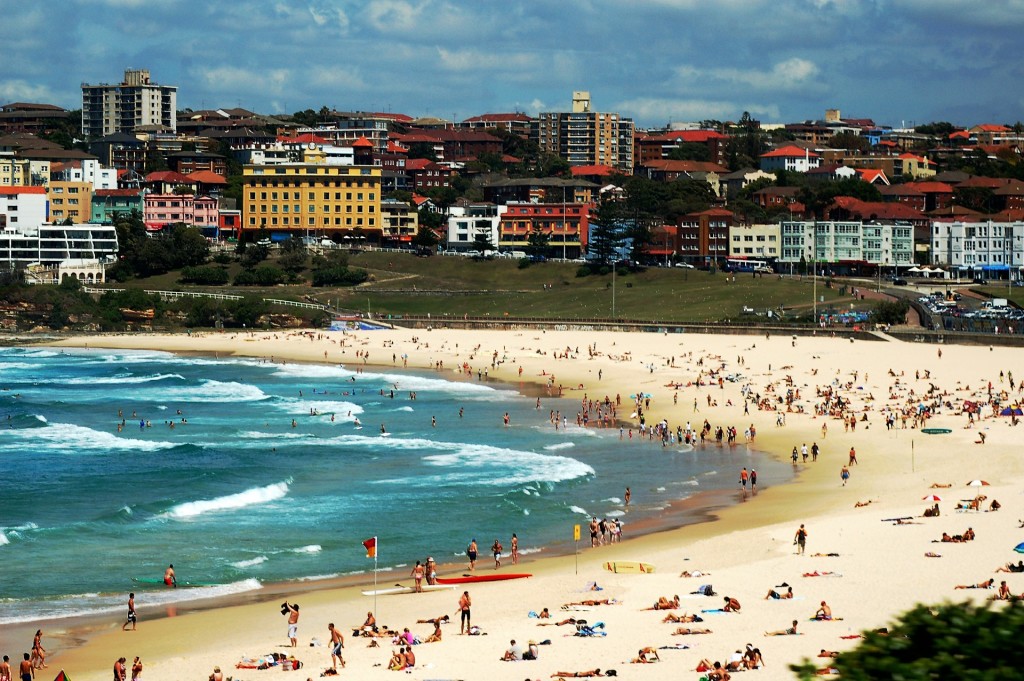 New Yorker's will see a familiar sight across Sydney Harbour Bridge – Luna Park has a fantastic location with a full city view from their Ferris wheel.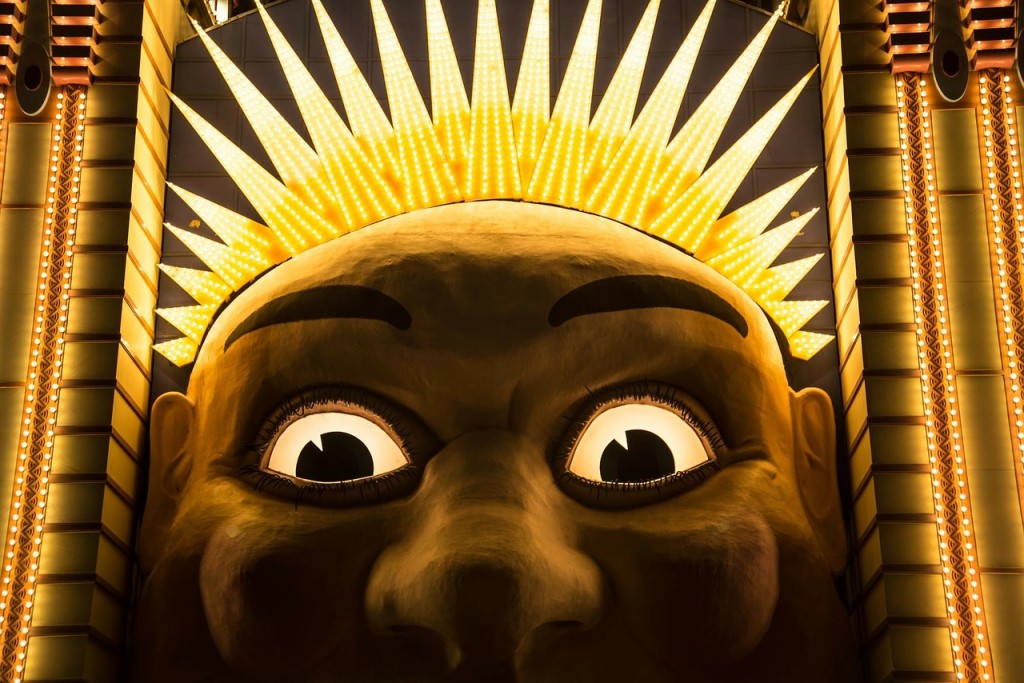 When you've finished shopping in the CBD, hop on an express elevator and go to the top of the Sydney Tower for some amazing views.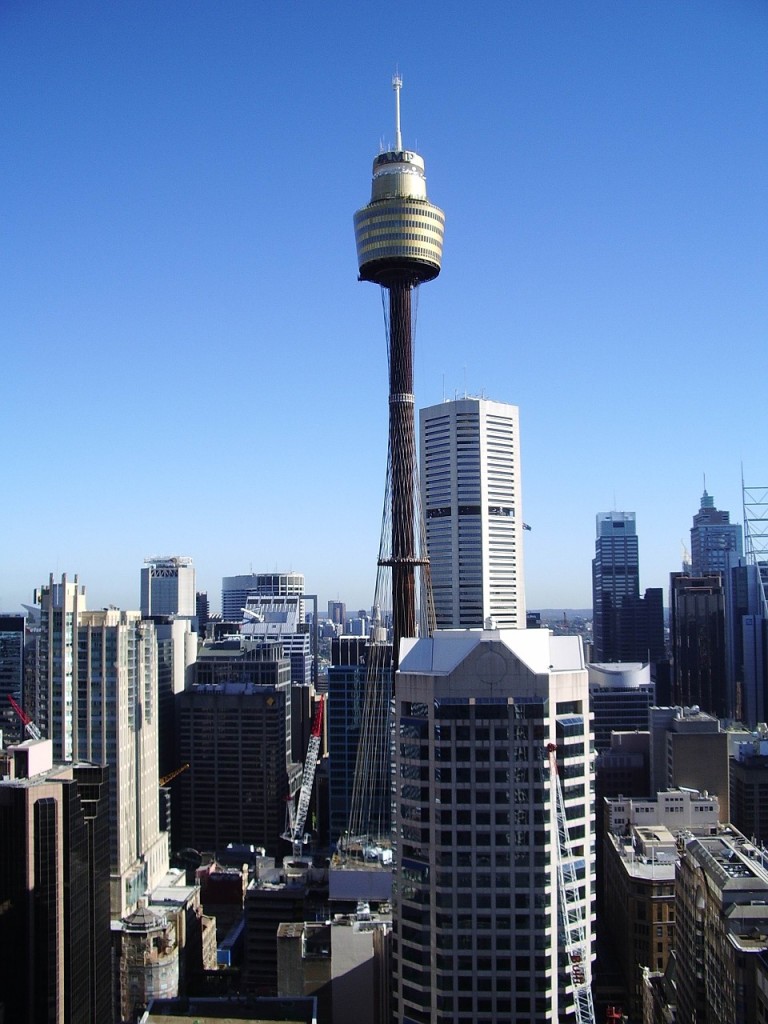 New Year's Eve is a HUGE deal in Sydney – multiple fireworks displays, and boats fitted with special spotlights on the bay. Be sure that it's on your bucket list.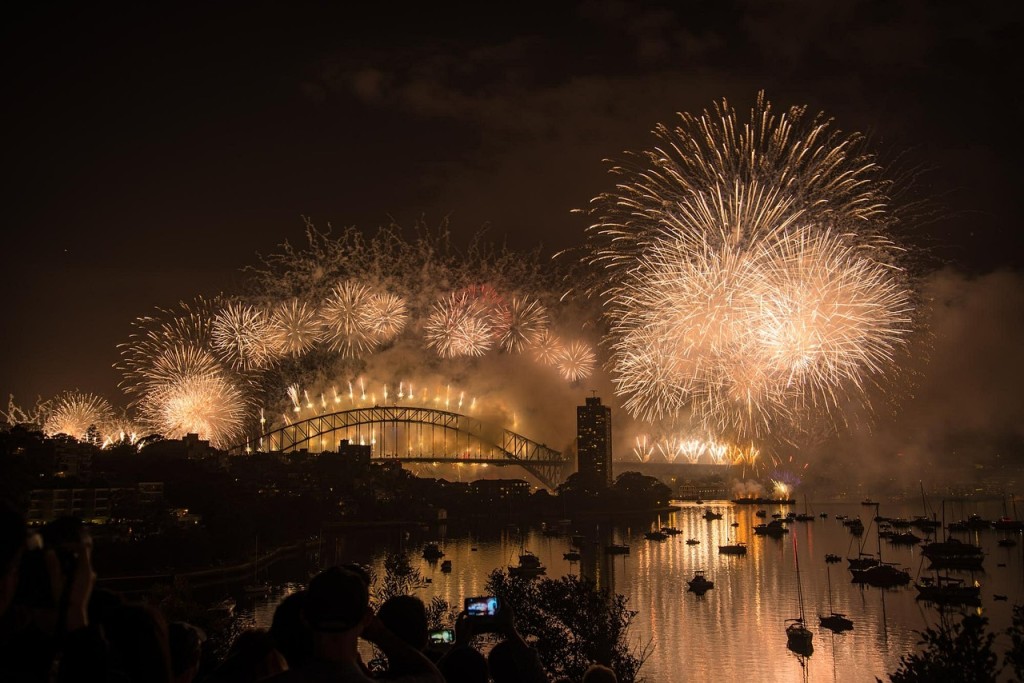 Flights are filling up around Christmas and New Year's, so if you have plans to fly down under, now is the time to book! We have exclusive business class airfare which is about $1,000 off the published price.